Louis Vuitton Luggage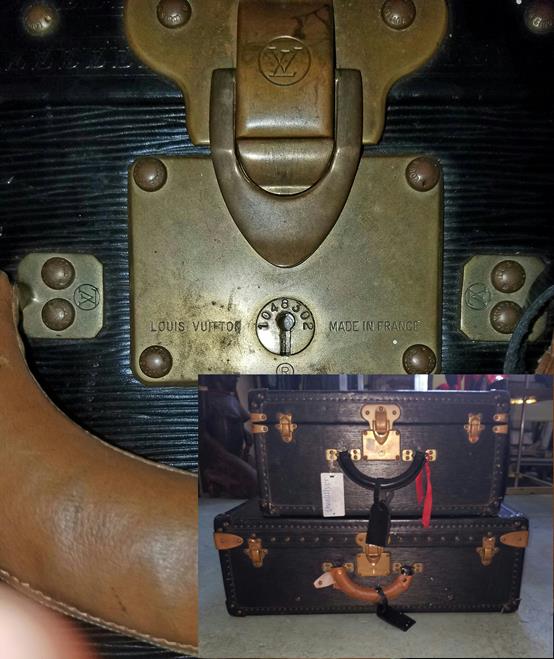 For our more vintage pickers, we acquired these exquisite all black Louis Vuitton trunks. Features a textured exterior and fished with the finest leather handles and brass hardware detailing.
These will be featured in our September sale with date to be determined at a later time. Stay posted for more of our recent acquisitions all to be featured in our upcoming September sale!
---
‹ Back