Mexican Art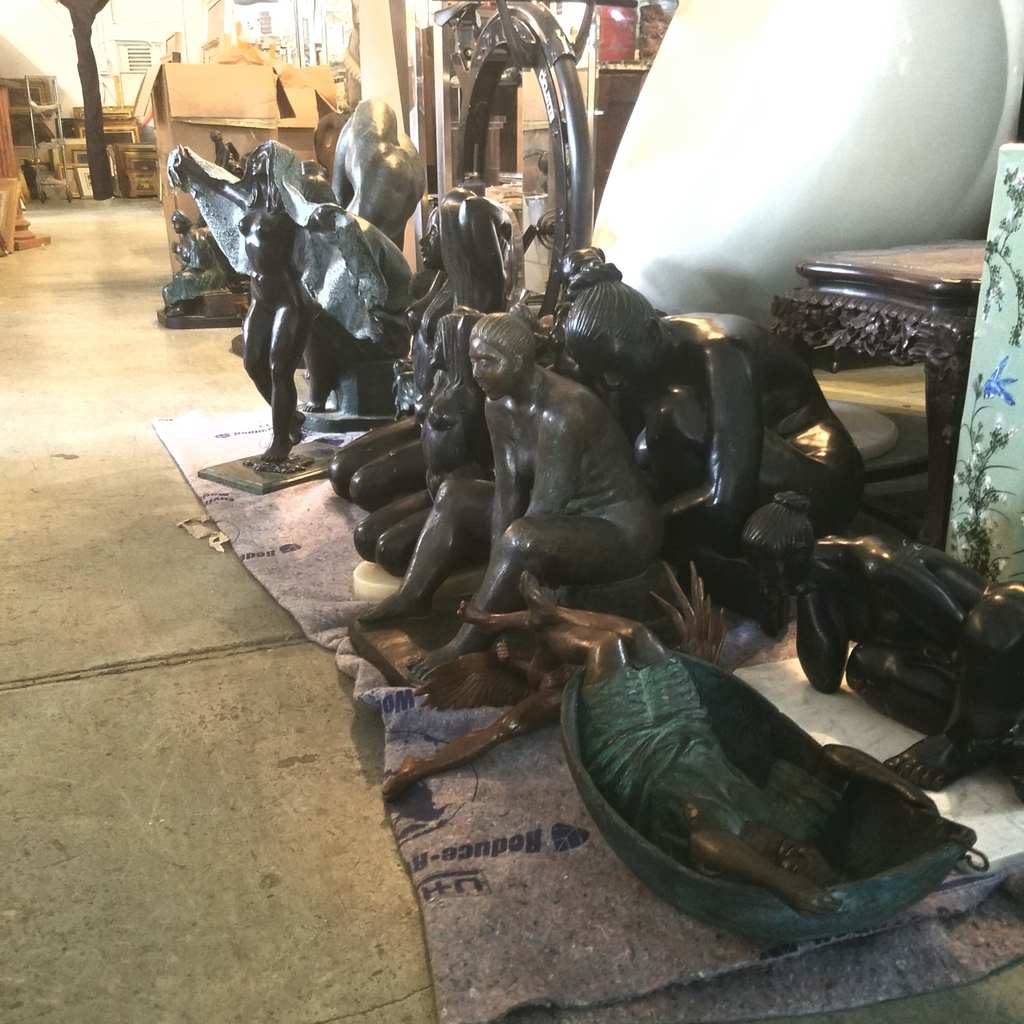 As our September catalogue comes to a close, Akiba Antiques is already hard at work, curating pieces from all over South Florida. Today, after a lot of physical labor, we completed acquiring the contents of an entire estate of a prominent purveyor of Mexican, and Latin American art.
These exquisite marble and bronze sculptures include the names of: Jose Ines, Carlos Aguirre (Colombian b.1968), and Lorenzo Rafael, to name a few. Not to mention the dozens of lithographs, original paintings, and pre colonial artifacts all looking for a new location for eyes to marvel at.
These pieces will featured in our upcoming October auction. The September auction's catalogue and date will be released later this week so stay posted, as well as for our recently acquired items to be featured in our October sale.
---
‹ Back